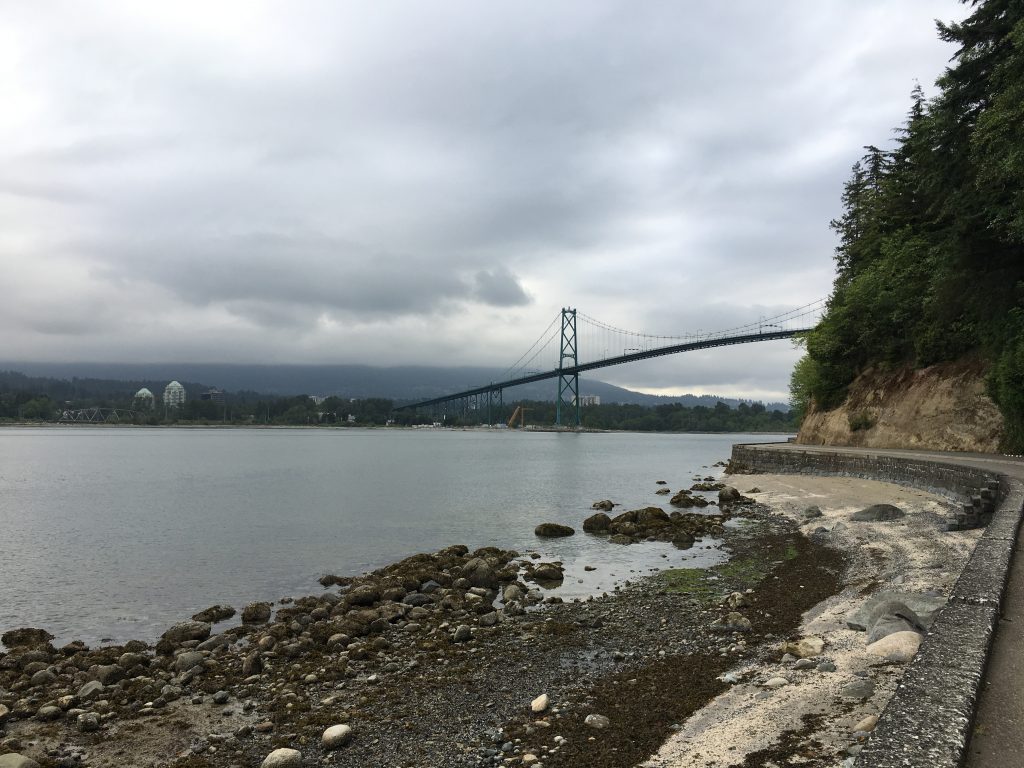 I'm into the whack-a-mole stage of training now: as soon as one issue is resolved, a new one pops up to take its place. I finally seem to have my Achilles tendon under control, when I come down with a terrible chest cold that throws my training totally off track. I worry and fret, and then realize that worrying and fretting are not going to help and that I simply must take time off and not push myself too hard. So I take time off. Then I push myself too hard, worry and fret some more—and finally realize I'm fine.
And then I hurt my back.
It might be funny if we weren't five weeks away from race day. I'm not sensing the humour in this at all, to be honest. I'm excited about the race and feel like I could be ready for it—if these setbacks didn't keep coming one after the next.
Training seems to be a lot like writing. You look around and think everyone else knows what they're doing and can pump out a perfect first draft while you're the only one who has to revise and rewrite and rethink—and then you get to know other writers and discover they go through the exact same process as you.
I thought I was the only one having setback after setback in my training—until I started asking around. Turns out, everyone goes through this process—whether it's because of a lack of time to train, or sickness, or injury, or who knows what else. This isn't what happens instead of training. This IS the training. I keep waiting for the time when everything will run smoothly, but that time is not going to come—or if it does, it won't last for long.
This realization has been a comfort. I've had to lower my expectations (again) and accept the circumstances as they are, but I've come to understand that just getting to the start line is an achievement, never mind the finish line. We're all limping by this point; we're all saying, "It is what it is."
And despite that, slowly, slowly, things are coming together. I've now swam farther than I ever have before, the run times are increasing, and if my body decides to cooperate I will get to Whistler next weekend to ride the course.
We shall see.